6 things you didn't know you could do with your insurance
One of the perks of being a Humber or Guelph-Humber student is that you're automatically enrolled into IGNITE's balanced flexplan, which provides you with health and dental coverage. Great right? While getting health and dental coverage is cool and all, you're also covered for a lot of other neat things.
If you're ready to learn more, IGNITE will be hosting Health and Dental 101, a workshop at the North and Lakeshore campuses that will cover everything you need to know about your insurance plan! The workshop will be taking place on the September 26th at Lakeshore campus in K building from 11 am to 3 pm, and on September 28th at North campus in the Student Centre from 11 am to 2 pm. There will also be free massages and giveaways, so you definitely don't want to sit this one out!
Here are 6 things you didn't know you could do with your health insurance:
1. Get discounts
Who doesn't love a good discount?  Your insurance gets you access to discounts for a number of services, such as chiropractors, physiotherapy, hearing centres, and more. All students, regardless of the type of benefit coverage they're enrolled in, have access to the discounted providers so that getting help doesn't have to be at a great cost. To check out the discounted providers, log in into wespeakstudent to check out providers near you.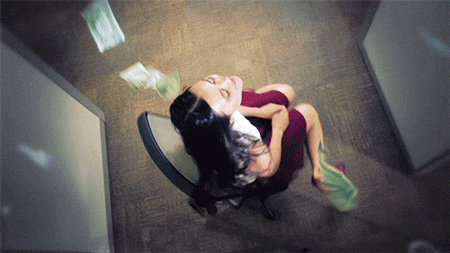 2. Naturopathy
If you're all about that au naturel lifestyle, you can use your flex plan to get some serious discounts for natural treatments. Naturopathy has been growing in popularity due to treating physical and physiological pain with natural treatments such as botanical medicine, diet and lifestyle training, acupuncture, and more. So go ahead, jump on that all natural bandwagon, we've got you covered!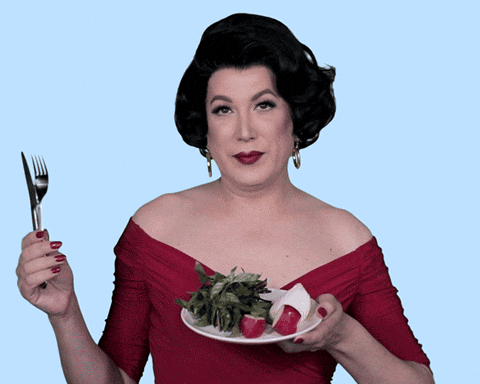 3. A new pair of glasses
Whether you've got a new lens prescription or you're just not feeling the style of your current eyewear, you can use your insurance to buy a new set of glasses. With your balanced plan, you are covered for $110 for prescribed lenses and frames, which makes having stylish glasses very affordable.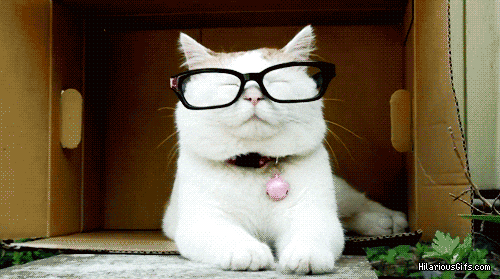 4. Laser eye surgery
Few of us are gifted with 20/20 vision. Tired of wearing glasses or contact lenses? Then your insurance could help you get clear eyesight with laser eye surgery! Your insurance covers part of the cost for laser eye surgery, making perfect vision more affordable and attainable. Why wait when we've got you covered?
For more information on coverage for laser eye surgery, and for a list of what your plan covers, take a look at the Student Insurance Booklet.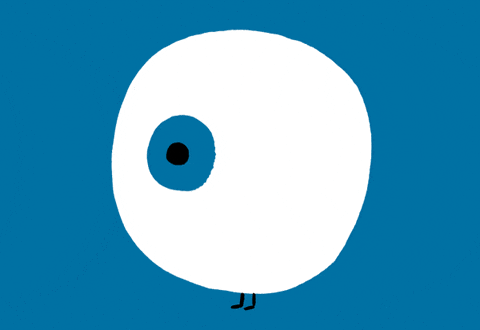 5. Massages
If there's one reason to be excited about your insurance, it's this! Being a student is stressful, and since we spend the majority of our day hunched over a computer we often end up with tense backs and shoulders. Take advantage of your insurance and get yourself a message when you're feeling stressed and tense. You'll feel physically and mentally relaxed, and what student doesn't need some help achieving that?
Need some help de-stressing? Check out 7 websites that will help you de-stress.
6. Acupuncture
If you've ever wanted to try acupuncture, now's the time! Acupuncture is a natural therapy that uses tiny hair-thin needles to heal illness, prevent diseases, and promote well-being. This treatment has been rising in popularity for treating shoulder stiffness, headaches and migraines, lower back pain, and more. If you're looking for a natural treatment, why not try this one out?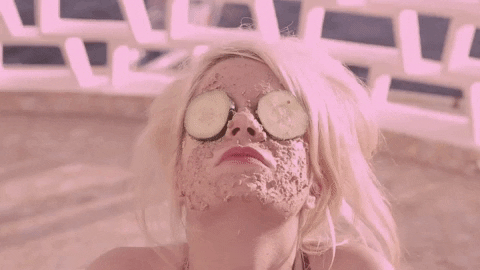 ---
There so many more procedures and treatments that are included in your insurance plan, so make sure you check out Health and Dental 101 to learn how you can take full advantage of your plan (and to snag a free massage!).
Want to know a bit more about what else your insurance covers? Check out these 5 cool things that you can get with your flexible health insurance.