6 productive things you can do in the GTA this summer
There are so many reasons to love summer.
After what felt like a million exams and deadlines million exams and deadlines, it feels good to finally relax a little. For the next four months, you may not want to do anything besides sit in the sun and sleep. Even if you'll be working during the summer, it'll be super easy compared to exam season.
While it's important to let loose after a stressful school year, there are ways to make sure you make the most out of your break. Besides shamelessly sleeping in and enjoying the much-needed warm weather, you finally have time to focus on yourself and your ambitions outside of school.
Check out a career fair
Nowadays, a lot of our job hunting happens online. Although that's a super easy way to find positions, it's difficult to make a good first impression. You also might not have a chance to interact with people that work at the companies you're applying to.
Career fairs are great because you can get a feel for companies and talk to people that have been working there for a while. Even if you don't get a job right away, you'll leave with a better sense of what you might want to do after school.
The Metro Toronto Convention Centre is your go-to spot for career fairs. On May 16th, they'll be having a one-day fair, and will host people from industries such as travel, tourism, retail, healthcare, and many others.
Go to the library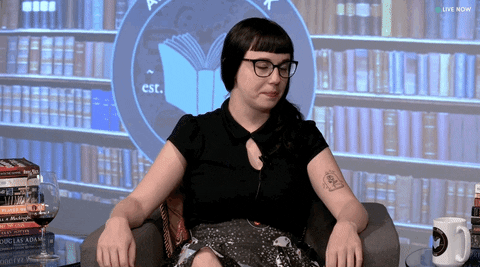 You likely spent the last few months doing nothing but studying for exams and reading, and probably want to stay away from all libraries for the next while. However, Toronto libraries are home to many cool classes you might not know about.
In your spare time, you can take classes to learn about your credit score and how to invest your money. You can even drop in for yoga classes! Best of all, they're free!
Volunteer in the field you want to go into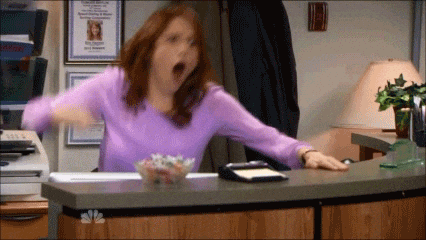 Volunteering is great for so many reasons. Not only do you give back to your community and stay motivated, but it also helps you gain experience in a field you want to go into after school.
Volunteer Toronto lists tons of opportunities for all interests and skill levels. Best of all, a lot of them are short-term, meaning you can volunteer during your summer break.
Join a Meetup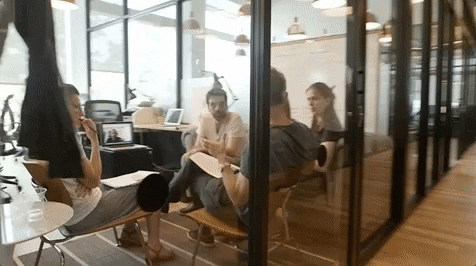 With Meetup, you can join endless amounts of clubs and organizations across the city. They have clubs for just about any interest you can think of. You can join groups to tour fascinating places in Toronto, or you can learn how to start a business.
Clubs are great for networking, learning new things, or if you just want to make new friends. With so many social opportunities, your summer break is sure to be anything but boring!
Get active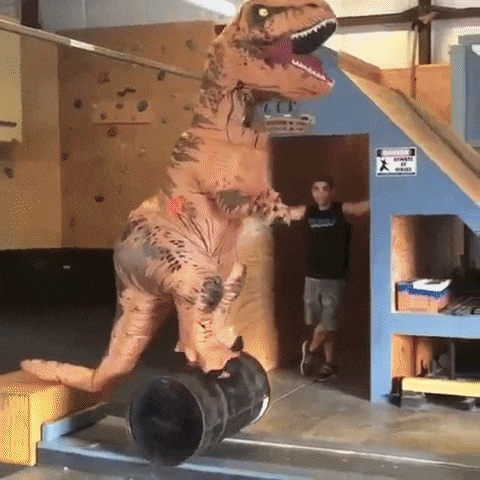 It can be really hard to stay active during the school year. For a lot of us, our only form of exercise consists of walking to each class. Summer is a great time to get back into shape since we have extra free time and the warm weather keeps us motivated.
You don't need an expensive gym membership to be active in and around the city. Some Toronto community centres offer free access to intramural sports and fitness classes. If you can afford to pay a little extra, all Toronto community centres offer some variety of fitness classes, and daily memberships can range from $8.50 to $15.
Like exercising outdoors? The city has so many trails for jogging, cycling, and rollerblading, and even a few outdoor gyms!
Work on your interview skills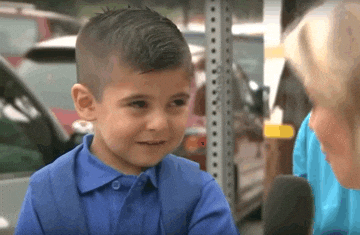 After months of hiding out studying, our social skills may have taken a hit. With all that extra time on your hands, why not work on boosting your interpersonal skills? Job Start has agencies in Toronto that offer free workshops, which can help improve your interview skills and help you get back to interacting with other people. They also have professionals who can help you find a job in whatever area that inspires you.
Don't know what to wear? Check out our do's and don'ts of interview attire.
---
It's important to have a little fun, too. Check out our six favourite picture perfect spots in Toronto that will boost your Instagram.
Follow IGNITE on Facebook, Instagram, Twitter, and Snapchat for all things advice, student life, and more!