6 (more) clubs you can join on campus
We hear you like clubs.
Do you like listening to music, watching sports games, or making new friends? IGNITE has the perfect club for you, no matter your interests. Back in the fall term, we told you about six clubs you should check out. Now we're back with six more!
Not feeling these choices? Don't worry! IGNITE has many more clubs for you to explore. Come to the winter Clubs Fair at Lakeshore on January 30th from 11 a.m. – 1 p.m. in the AB Cafeteria, or at the North campus on January 31st from 11 a.m. – 2 p.m. in the Student Centre to meet all the clubs. Maybe you'll be inspired to start your own!
Humber Students Podcast This Lakeshore club is working on something different and exciting this year. Still in its early stages, the club is working to create podcasts for, by, and about Humber students. They are open to any and all topics – as long as they're lighthearted and entertaining, giving you the chance to destress after a long day on campus. "It also makes it fun for us!" says Spencer Hay, who helped create this club.
It's a great way to take pride in your school. The podcasts will catch you up on the latest Humber news, and feature songs from many of the talented students in the music programs.
The club is still working on launching their first podcast episode, and they would love for you to join them. Humber Students Podcast is open to everyone, with roles ranging from working behind the scenes, promoting the podcast, or being on the mic with your own segment.
If you're interested or have an idea to pitch, you can email them at humberstudentspodcast@gmail.com.
MAGIC: The Gathering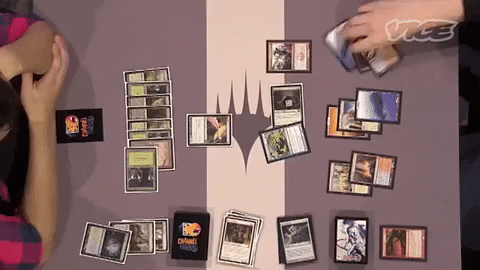 Fantasy fans, this one's for you. IGNITE has a club dedicated to MAGIC: The Gathering at the North campus.
MAGIC was the first modern trading-card game, influenced by role-playing games like Dungeons & Dragons. Join the club to fulfill your dream of becoming a mage or wizard. Drop in to one of their meetings where you can enjoy a fantasy getaway in the middle of your day.
Don't feel discouraged if you don't know how to play. The club is open to everyone, and Chason Christie, who started the club, said he would be happy to teach anyone that shows interest in the game.
MAGIC is also a great way to meet friends. You can kick back and talk about the latest news and memes while playing the game. Even though members meet at the North campus, the club is also open to anyone from Lakeshore or Guelph-Humber.
HQ Lakeshore
HQ Lakeshore is for LGBTQ+ community members and Allies at Humber. If you identify with or support the community, check out this club. It provides a network and a fun, and safe, space for LGBTQ+ students.
Last year, the club hosted a winter "mix & mingle," where members could play games, and party away the winter blues. HQ is a great club even if you just want to come hang out and meet new people.
Check out their Tumblr page, where they set up a list of contacts for students who might need counseling.
The Raptors Club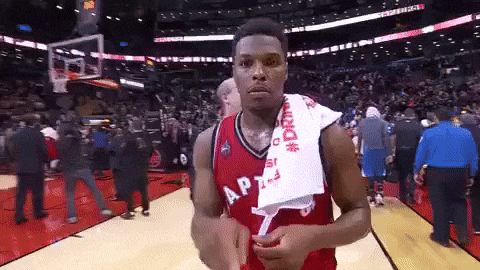 Have you SEEN the stunning season the Raptors have had so far? It's no wonder that there's a Humber club dedicated to Canada's only NBA team.
The club hosts viewing parties for anyone who wants to make new friends, watch the games live, and see why DeMar DeRozan is considered the greatest player the team ever had. They also bring out food and drinks for students that want to join, to "accommodate their experience and make it the best we can," says Dilpreet Singh, who started the club.
Singh says he's giving fans the chance to watch games without having to go out and pay a dime. "This kind of brings the same vibe, so I would encourage anyone to just try it out," he says.
Because of the strike in the fall term, the club only got to meet up once. However, the club plans on meeting once a month in the winter term. Come chat with the club members at the Clubs Fair at the North campus!
Jack.org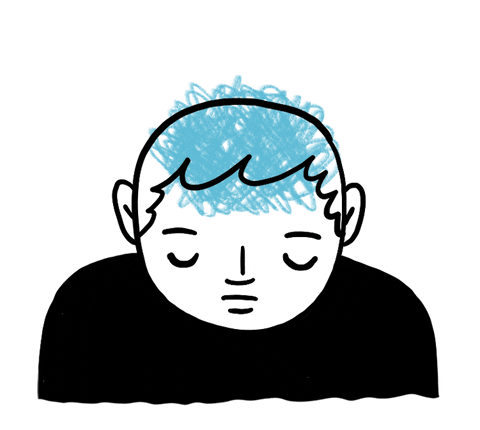 Mental health shouldn't be all hush-hush. That's why Guelph-Humber students opened up a chapter of jack.org, which is an initiative geared towards eliminating the stigmas that surround the topic of mental health.
Mental well-being is just as important as your physical well-being, and that's what this club wants to show you through ridiculously fun and engaging activities. Jack.org works towards making the school a safer space for people who are having a tough time with mental health.
On top of that, they smash pumpkins. Literally.
Lone Parent & Parent Club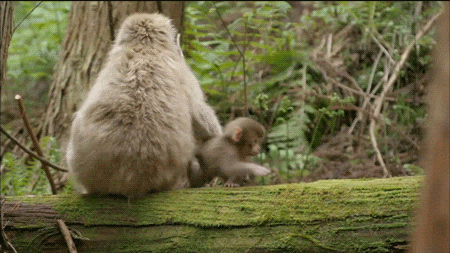 We understand that being a parent is hard, especially if you have to juggle that responsibility with schoolwork. If you're a parent who is also a student or know someone who is, the Lone Parent & Parent Club at Lakeshore is here to help.
The club shows people that balancing both is not impossible. They offer a network of support and provide assistance when raising a kid and juggling studies becomes too much. They also host mindfulness and self-care workshops for parents that want to ease the stress.
---
Want to see more clubs? Come to the Clubs Fair at Lakeshore on January 30th from 11 a.m. – 1 p.m. in the AB Cafeteria, or at the North campus on January 31st from 11 a.m. – 2 p.m. in the Student Centre
Want to see THA God? Charlamagne tha God will be hanging out with IGNITE and students for Real Talks on Feb. 1.