5 ways volunteering can help you land a job
Don't have a job and don't have enough experience to get one?
Volunteering is a great way to get job experience. A common misconception among students is that only paid experience really counts. However, according to a survey done by LinkedIn, 42% of hiring managers say they see volunteer work as the same as previous jobs.
Some volunteer positions require you to fill out an application and send in a resume, but most of the time it's only to see if you'd be a good fit. A good place to start? Try IGNITE for volunteer opportunities! We'll give you regular updates on placements both on and off campus.
Looking for something other than volunteering? Why not get a part-time job on campus? Visit IGNITE's Job Fair at Guelph-Humber on Monday, April 2nd at 11 a.m. in the GH Atrium; at Lakeshore on Tuesday, April 3rd at 11 a.m. in the L Building cafeteria; and at North on Wednesday, April 4th at 11 a.m. in the Student Centre.
Here, we list some of the ways volunteering can help you land that dream job:
Helps you develop new skills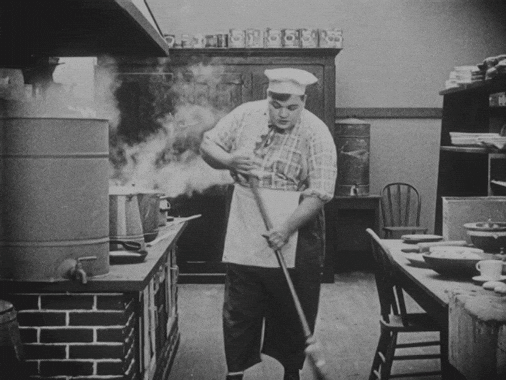 There are so many things you can learn when you volunteer, and best of all – you can put the skills you learn on your resume! There are also opportunities in almost every field, letting you get the skills needed for any career.
Food bank: Food banks like the Daily Bread offer volunteer opportunities in many areas like food preparation, serving, and reception. You can use your new skills to apply for jobs as a line cook, server, or even as an assistant in their offices.
Tutoring: Tutoring is a great way to strengthen leadership skills. For example, if you're helping someone with their writing, you can count copy-editing in your list of skills.
Music festivals: Probably one of the most fun ways to volunteer. You don't even have to leave the city to do this, festivals in Toronto, like NXNE, offer many volunteer opportunities. After working at these kinds of festivals, you will have experience in customer service and teamwork.
Outreach groups: There are really good causes to join, and you don't even have to leave campus. Groups like Consent is Sexy take on volunteers, and not only does it show that you're ambitious and driven, it also shows that you can be a leader.
Check out ways you can include volunteer work on your resume.
You can expand your network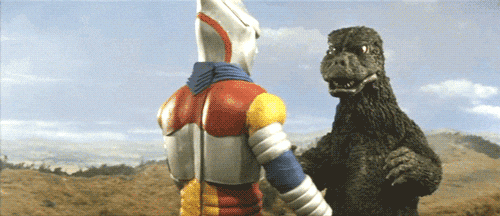 Networking can be really scary, especially if you're an introvert like me. But when you volunteer, half the work of going up to people and introducing yourself is already done.
Like any job, volunteering gives you many chances to meet cool people that can either serve as references or connect you with jobs. It's also a chance to meet new friends!
Fill out your resume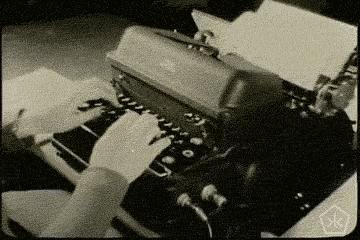 Is your resume looking a little scrawny? Your volunteer experience can help buff it up! There may be times when you have gaps on your resume – whether you were in school or you just couldn't find a job. Volunteer positions will show future employers that you did something with your time. Hiring managers might also like your motivation to get involved in your community.
Stay motivated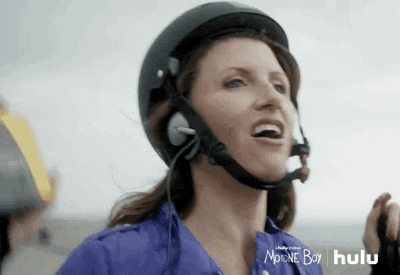 For whatever reason, there may be times where you don't have a job for a while – and that can be emotionally draining. Volunteering helps you stay out of that rut. Community service will make you feel better about yourself, and studies show it can also help you feel better physically.
Getting a job can be hard. Volunteering motivates you to keep going in your job search.
Get to know yourself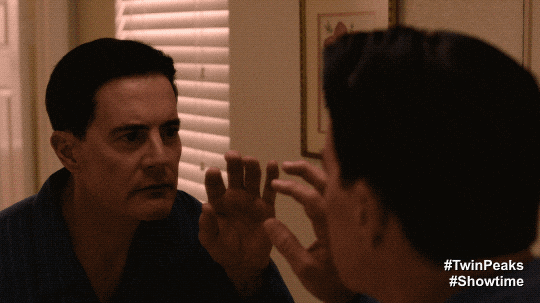 There were probably many times we said we wanted to do something and realize we didn't like it. Volunteering is like a trial period, where you can try out jobs and see if they're a good fit for you. How you perform at a volunteer placement will also tell you a lot about yourself.
Don't know what to say during job interviews? Your time working volunteer positions will show you where you excel – whether you're ambitious, great in a team, or super punctual.
---
Want more stuff to do? There are many more ways for you to get involved on campus! Getting involved at school is a great way to expand your resume, make new friends, and make your college and university experience exciting.
Also, don't forget to check out the IGNITE Job Fair and build useful skills around your class schedule.