5 ways to meet people at Humber and UofGH
IGNITE has your back!
Starting at a new school can be intimidating, especially when going from high school to college or university. Transitioning from walking the halls every day with the same people all day every day, to disperse classes with hundreds of people you've never met before can be very overwhelming.
Living off campus can make it even more difficult to find your crew, but that's why were here to show you that it's actually easier than you may think. Here are five ways to meet some new people you'll vibe with:
1. Get involved at Clubs Week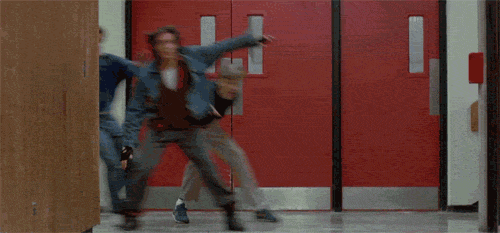 A big part of what makes us unique is our diverse interests and hobbies. From Sept. 24 – 28, it's time to get clubbing at Humber (well, sort of). No matter what you're into, Clubs Week is the perfect opportunity to find your group and share your passions with other students.
And if that's not enough, you can even start your own club! Even if you think your idea is really out there, it's totally possible – there's even a Pie Appreciation Club.
Don't forget to check out Clubs Fair Day on Sept. 26 in the North Campus Student Centre.
Whether you're a tech fanatic or a dancing queen, there is sure to be a club out there for you!
2. Go through the IGNITE Funhouse
Gotta get that pic for the gram? Come check out our Funhouse between Sept. 17 – 20. With unique installations including a sideways room and awesome sensory features, the Funhouse will be the perfect escape in-between classes.
It'll be in the Student Centre at North, and the L Building at Lakeshore, from 10 a.m until 3 p.m. As it'll be a pretty popular spot around campus during those days, it's the perfect opportunity to meet new people.
3. Join a UofGH society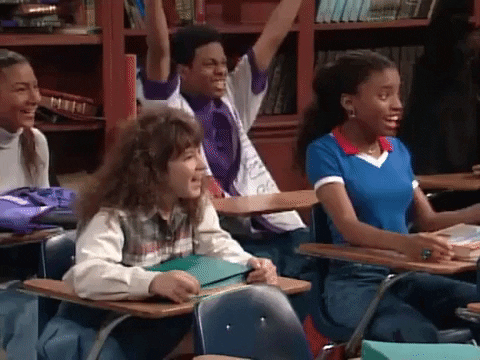 If you're passionate about your program at UofGH, or student life in general, there's a whole other world for you to immerse yourself in, which is student societies! Some of the available groups include Alpha Phi Sigma (Criminal Justice Honour Society), DECA, FCSS Society, GuHu Media, and many more. Applications for each society are due Sept.18 by 11:59 p.m., so there is still time for you to apply. For more information on becoming a member of your desired society, complete the society member registration form.
4. Stop by the IGNITE Games Room
Between foosball, pool tables, video games, and tournaments, the games room has just about everything you need to unwind. It's the perfect way to de-stress between classes, and make new friends! The room is located in the IGNITE Student Centre in KX102, and in the K building basement at the Lakeshore campus.
You can stop by anytime between Monday and Friday, from 9 a.m until 4 p.m.
5. Take classes at the Humber gym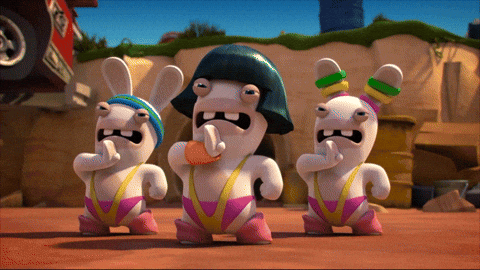 If you have time in between or after classes, stop by the fitness centre and take some classes, did we mention they're free with your student card?! From Zumba, Bootcamp, Yoga, and more, Humber's fitness classes are the perfect way to meet your fitness goals, and some new friends along the way. See what fits into your schedule here.
If you have any further questions or concerns about getting more involved on campus, stop by the IGNITE office at the North Campus in KX202, and at the Lakeshore campus in the K building. We'll always give you a warm welcome!
---
To keep up to date with all of the exciting IGNITE events happening at Humber and Guelph-Humber, be sure to follow us on Facebook, Instagram, Twitter, and Snapchat.