5 things only Guelph-Humber students understand
Are you a Guelph Humber student? If so, you probably get asked a lot of questions and there are some things you're pretty tired of explaining.
Sure, with a name that sounds like you're saying two separate schools at the same time it's no surprise. Guelph-Humber is a school with a lot of unique features and challenges that only someone who attends the school could relate too.
Here are five things only GH students understand…
1. Explaining who you are
This is likely a conversation you've had more than once:
Them: "What's Guelph-Humber?"
You: "It's a combination school of Humber College and Guelph-University."
Them: "So wait it's a college?"
You: "No, it's a university."
Them: "But you're on a college campus…"
You: *sigh*
You don't even bother trying to explain sometimes.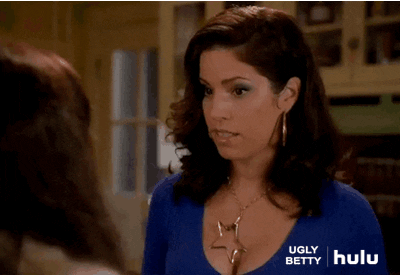 2. Having to hike across the bridge for food
It's time for a break and you start to feel a bit hungry. You open your bag to grab your lunch. You look inside and… wouldn't you know it, you left it at home. "No worries," you think to yourself, "I'll just eat something here." Then you realize that the closest food vendor is a small hike away unless you want something from the GH Cafe. Oh well, time to burn off the calories before I even taste them, and hike over to Humber.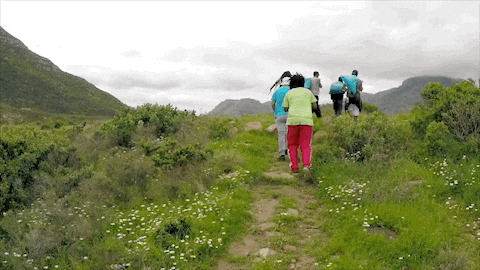 3. The Plant Wall
Our giant wall made entirely from plants is the only splash of colour we get on campus. Bonus points for all the fresh air we get!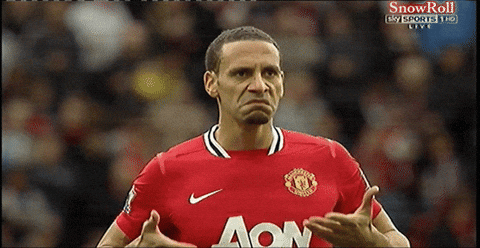 4.Study space
Let's face it – the study space in the Learning Commons is always packed, especially during exam time. This forces you to venture over to Humber to find a comfortable place to look over your notes. You settle in, open you laptop and BAM, you have to reconnect to the Internet.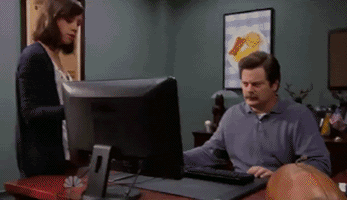 5.GH events
Guelph-Humber may not have something going on around the clock but you are always invited to IGNITE events. Come check out Real Talks on October 19th and IGNITE's Monster Mayhem on October 27th.
Let us know on our social accounts or get in touch with Maja Jocson, VP of Student Affairs at GH if you have any suggestions about how IGNITE can help GH students.