5 stylish Hollywood films to inspire your Gala outfit
 "Can you please spell 'Gabbana'?"
With the end of the school year in sight, it's time to start thinking about how you'll celebrate the end of the school year. The best way?  IGNITE's annual Gala event!
For this year's Hollywood theme, there will be an open bar, an assortment of food, a glitter tattoo station, and dancefloor. Best of all, tickets are only $25!
To get you prepped for Gala's Hollywood theme, we've put together a list of stylish film classics.
Here are 5 stylish Hollywood films to inspire your gala outfit:
Devil Wears Prada
When it comes to iconic, stylish films it doesn't get better than Devil Wears Prada. The film follows Andy, a smart young graduate, as she works at a prestigious magazine as an assistant to the demanding editor, Miranda. While the all-star cast and witty script made this film a household name, there's no denying that the chic, exclusive fashion pieces helped make this film and its characters iconic.

Pretty Woman
28 years later and Pretty Woman continues to inspire outfits. An adult version of Cinderella, this film follows Edward, a wealthy businessman, and Vivian, a prostitute, as they fall for each other. Pretty Woman has one of the best character transformations of all time. Of course, Vivian's transformation also means that she gains a drool-worthy closet along the way. Just a warning, with all the shopping in this film you'll be craving a major shopping spree.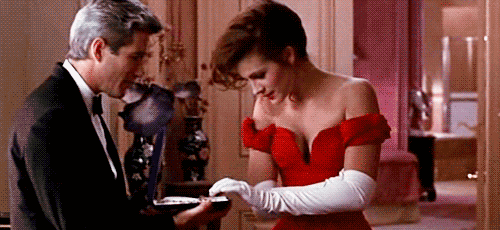 The Great Gatsby
If there's one film that defines glitz and glamour, it's The Great Gatsby. Based on Scott Fitzgeralds' classic from 1925, The Great Gatsby centres on the main character Nick as he gets lured into the lifestyle of his millionaire neighbour. The film does an amazing job capturing the fashion from the Roaring Twenties. Between the sparkling flapper dresses and dashing tuxedos, you'll find some style inspiration for Gala here.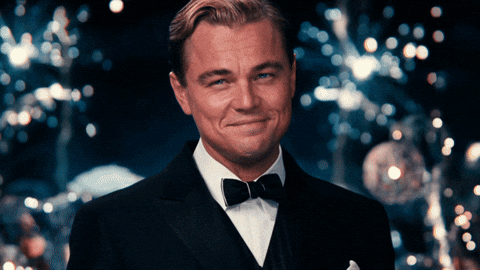 Breakfast at Tiffany's
One of the most iconic Hollywood outfits of all time is Aubrey Hepburn's black dress in Breakfast at Tiffany's. Aubrey's slim-fitting black dress, pearl necklace and Tiara is the ultimate image of Hollywood elegance. The film's protagonist, Holly, is torn between her desire for wealth and her love for Paul, a writer. As with many of Hepburn's characters, Holly gets through her conflict with humour and impeccable style.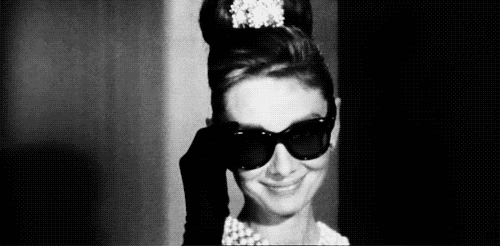 Grease
Grease has gone down as one of the most popular musicals of all time. Between the catchy tunes, the love story between Sandy and Danny, and amazing 1950's inspired fashion, it's easy to see why this film has become a classic. Not only did the film produce karaoke favourites, but it also continues to inspire all areas of fashion, from the runways to modern street style. Today, the 1950's inspired leather jackets, bombers and leather pants continue to be wardrobe statement pieces. If you prefer the edgier fashion pieces, then you'll find some inspiration here.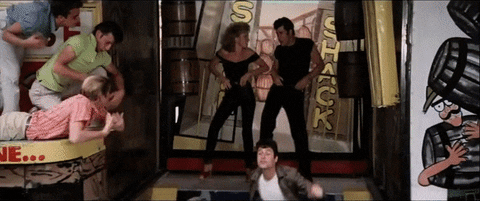 ---
On a budget? Check out Gala style on a budget.
To stay up to date on events, check out IGNTE's event page.