5 reasons why you should vote
in the IGNITE election
Let your voice be heard
One of the most important weeks of the school year has arrived: voting week. IGNITE elections are being held from March 12th to March 16th. There will be several booths set up across campus from 9 a.m. to 4 p.m. where you can place your vote. If you haven't yet, make sure you check out the candidates' platforms.
If you weren't planning on voting, you should reconsider. As a student at Humber and Guelph-Humber, you have the right and responsibility to give input on your student life. One way you can do this is by voting in the IGNITE elections.
Here are 5 reasons why you should vote in the upcoming election:
Take action
Is there something on campus that needs improvement? Well, this is your chance to make that change happen. This is your opportunity to vote for students who want to make those changes for you. If you haven't done so already, take a look at the candidates' platforms to learn about what kind of difference they want to make on campus. By voting, you're taking action to create the campus you want.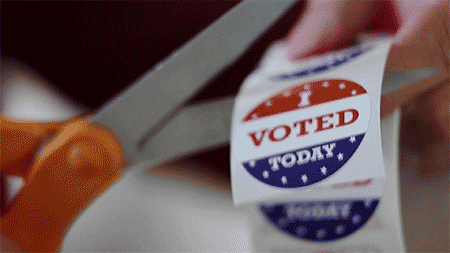 You're choosing your representative
One of the most important reasons for voting is that those elected will represent YOU for the entire year. Your executive team speaks and acts on your behalf. The decisions the Executive team and Board of Directors make have a big impact on campus. For example, projects such as free menstrual products on campus were implemented by your 2017-2018 Executive team.  So, it's important to be informed on all candidates' platforms and vote for who you think will best deliver the changes you want to see.
It's only a few minutes of your day
For only a few minutes of your day, you can do something that will impact your campus. Voting is one of the few significant actions that only take a couple minutes of your time. To make it easier for you, IGNITE will have several voting booths set up across campus and will be open from 9 a.m. to  4 p.m. Wherever you are on campus there will be a booth close by, so when you've got a break between classes stop by and make your opinion count!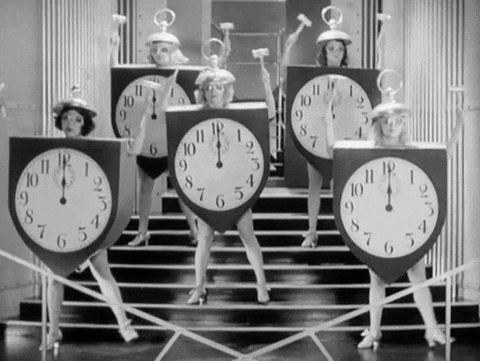 To have a say in something you pay for
Part of your tuition cost goes towards IGNITE, so why not have a say in something that you're paying for anyway? It's in your interest to have students elected who will work on projects and advocate for issues that you're interested in. The only way to have a say in what projects your money will go towards is by voting.

It will be the easiest part of your day
Not only is the voting process fast, but it's also super easy. All you have to do is submit your student number and then click the boxes corresponding to the candidates you want to vote for. It's really that easy! With the process being so easy, there's no reason why you shouldn't stop by and vote!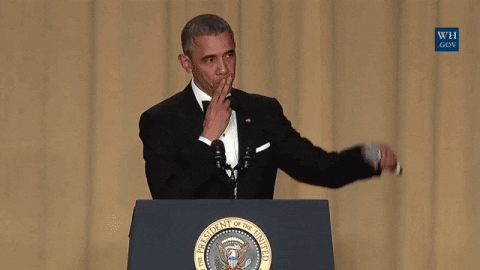 ---
Need some more convincing? Check out 7 reasons why you should vote in IGNITE's upcoming election.
Meet the candidates running for Board of Directors, Vice-President, and President.
For information regarding elections, head over to IGNITE's elections page.