5 reasons why everyone should check out the IGNITE Frosh Paint Party
Let your colours burst!
With the semester gearing up, IGNITE is prepping for a big year of awesome events, services and opportunities to make your life at school a little smoother.
If you're looking to kick off the year the right way, you won't want to miss the IGNITE Frosh Paint Party.
On Sept. 21, bring your friends and your least favourite shirt and get ready for a night of DJ-spinning, paint-throwing fun.
Need a little more convincing? Check out these 5 reasons to get colourful and this year's Frosh.
1. It's the best way to meet new friends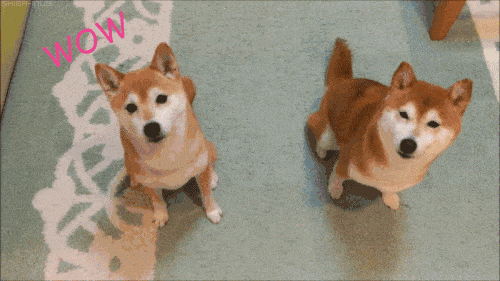 There is nothing worse than having to say goodbye to old friends when the summer ends. Even worse is moving to a new city, surrounded by new faces. Been there, done that. Making friends in class is always really awkward because everything is so new.
That's why the IGNITE Frosh events are so great! Everyone letting loose and having a good time. It's so much easier to meet people when people are relaxed and looking to having fun! The Paint Party is also a great way of meeting people from different programs and departments that you may not have had the chance to meet.
2. Jam to your favourite beats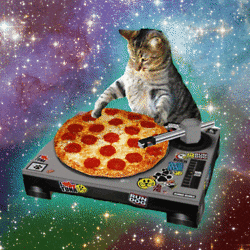 Who doesn't love hearing some cool new beats! No frosh event would be complete without some awesome live music! Dance the night away with one of Toronto's up and coming DJ's! Experience a club vibe without having to travel all the way downtown, all while being sprayed with paint. 
3. Did we mention there's free swag?
Free stuff? Say no more!
We have 1000 EXCLUSIVE paint party kits we'll be handing out to students who have purchased a ticket to the Frosh Paint Party and opted-in to the 'Events and Social Opportunities' fee. Each kit will include a fanny pack, a pair of goggles and phone protector all in an IGNITE drawstring bag! These bags are exclusive for Humber and UofGH students. Now, you may be wondering where you can grab one of these? We will be handing them out over four days (September 11th, 12th, 17th, and 18th) at both our Lakeshore Campus (K-building) and North Campus (Student Centre) starting at 11:30 a.m. They'll be handed out on a first-come-first-served basis so make sure you buy your Frosh ticket, opt-in to the fee, and SHOW UP EARLY!
4. And a food truck?
Dancing the night away can sure work up an appetite! Luckily there will be a food truck on-site to satisfy your late-night junk food cravings!
5. There's a 19+ section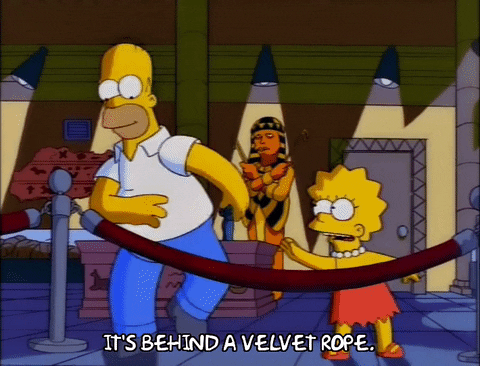 For those of legal drinking age, there will also be a 19+ area outside the splash zone so you can sit back, relax and enjoy some drinks with your newfound friends and guests!
Non-alcoholic drinks will also be available for purchase.
For more info and to grab your tickets (while they last), check out the Paint Party event page.
---
Follow IGNITE on Facebook, Instagram, and Twitter for all things student life.
For more on back to school, check out your guide to getting yourself ready for back to school!