5 reasons not to miss this year's IGNITE Frosh
So you barely survived your first week of classes, you don't know your way around campus yet, and now you're writing sad poetry about the better days of summer.
We get it. The first few weeks of school are no walk in the park (well, unless you go to Lakeshore). That's why IGNITE hosts Frosh every September. It's the ultimate two-day bash for Humber College and Guelph-Humber students.
Still not convinced? Read on for 5 reasons not to miss this year's Frosh.
1. Make new friends

You may have said goodbye to your hometown BFFs and your one (or more) Tinder flings but now you can say hello to your brand-new study buddies and future partners in crime.
Frosh is the best place to meet other Humber and UofGH students that are just as hyped to forget the first week of school as you are. After all, it's been scientifically proven that bonding over Fetty Wap lyrics and free food (more on that later!) can forge friendships that last a lifetime.
Plus IGNITE throws awesome events throughout the year and after Frosh you can show up to each one with your new squad.
2. See Fetty Wap, Smokepurpp, and MadeinTYO for only $20 (total!)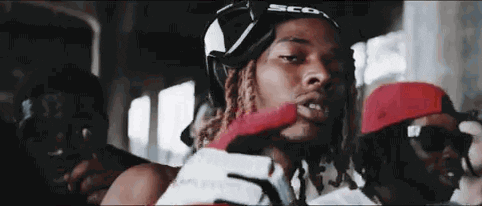 Whether you're a "Trap Queen" or a "Bad Guy" this year's Frosh event has an amazing performance for you. On Tuesday, Sept. 11 catch Toronto's very own Anders, as he performs his opening set before trap king, Fetty Wap, takes the stage as our headliner.
On Wednesday, Sept. 12 be sure to catch Soundcloud legend, Smokepurpp, and Uber enthusiast, MadeinTYO, as they close out the final day of Frosh with hip hop sets that are sure to be 🔥🔥🔥.
Oh, and how do $10 tickets sound? That's less than you spend on Starbucks every morning. So the next time somebody tries to say you can't be boujee on a budget you can just show them your Insta pics from IGNITE Frosh 2018. 
3. Get exclusive access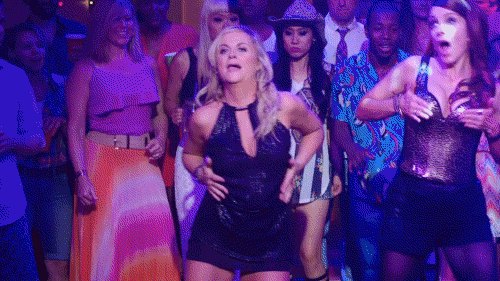 Normally when a cool concert comes around Ticketmaster goes and ruins it by inviting everyone and their grandma to come and snag the best seats. Not only are Frosh tickets readily available and totally affordable but they can only be purchased by Humber and UofGH students and their guests (that means you!).
So go ahead, grab yourself a ticket and while you're at it get one for a friend! It's not every day you get to be a student AND a VIP at the same time.
4. There's FREE food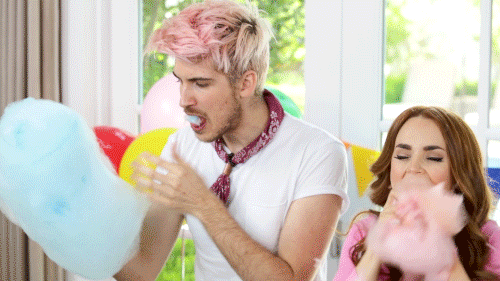 You're only a week into the semester and you're already sick of eating ramen noodles and pizza pockets? Say no more! IGNITE has your back.
Get to the event early, make a munch buddy, and get your fill of free snacks and non-alcoholic drinks before they're all gone! Oh, and as an extra incentive we will be handing out free swag to the first 400 students who show up on each day of Frosh. Did we mention there's a 19+ area too?
5. There's also FREE transportation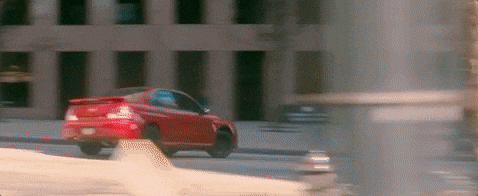 You're a student, you have a budget, and as much as you'd like to — you probably can't afford to "Uber Everywhere." But that's no reason to bail on a fun night out!
IGNITE will be providing free shuttle bus service to and from the event for both nights of Frosh. Buses will be available from K Building at Lakeshore and in front of North Campus Residence starting at 6:30 p.m.
---
Don't wanna miss this year's Frosh? Buy tickets to see Fetty Wap and Smokepurpp & MadeinTYO before they sell out!
For more event info check out our events page.
Follow IGNITE on Facebook, Instagram, Twitter, and Snapchat to never miss another update.