10 practical (and impractical) ways to spend $5,000
Who wants to be a thousandaire? 
It's a new semester and that means another chance at winning IGNITE's $5,000 contest! The task? Fill out our short survey and be entered to win big.
We all dream of a little extra money, but how would you choose to spend it? Whether it's a new pair of shoes, the latest iPhone, or simply some peace of mind in the bank —  here are our top practical and impractical ways to make use of $5,000 big ones!
Practical:
1. Pay off that debt!
Nothing surprising here, just some good ol' adulting at work. Whether you plan on paying off $200 a month or you want to tackle it all at once, this should be your first priority when you have some extra money in your pocket.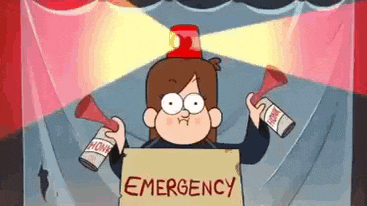 2. Emergency Fund
No matter what financial situation you're in, you're going to run into unexpected situations. Cars break down, phones get lost, and hiking trips can go south real quick. Depending on your age, health, and life plans, you can gauge how big your emergency fund should be. General guidelines recommend stashing away around 3 months of your typical expenses.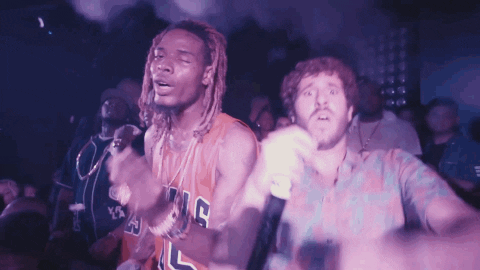 3. Save Dat Money
What's better than spending money? Saving it, obviously.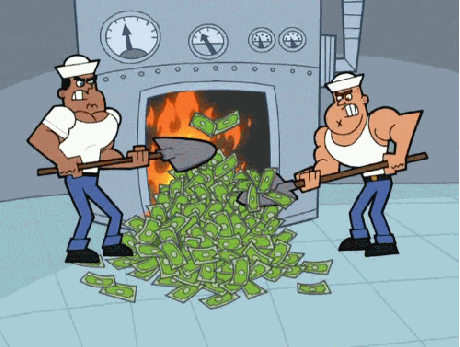 4. Invest it 
If done properly, investing your money can be one of the best ways to get a return on it. If you're interested in investing but aren't sure where to start, check out Robo-advisors to help ease the work.
5. Travel
They say travel is the best education. And if you have a little extra money on your hands, traveling is the perfect excuse to learn more about yourself and the world. It doesn't have to be exotic either — a local trip outside your own province or city can provide a fresh perspective and new experiences.
Not Practical:
6. Enjoy a memorable dining experience for 2 in Ibiza 
At $2,250 CAD a person, you and a friend can dine at Sublimotion in Ibiza, Spain. What's included? A three-hour dinner experience served in 20 sequences featuring avant-garde style fare, virtual reality, and live performances.
 
7. Skip waiting in lines for a year
You heard me — one whole year. The average person spends 5 years waiting in line and for around $25/hour you can literally get someone to stand in line for you. So about $5,000 gets you 200 hours of waiting. Imagine what else you could be doing.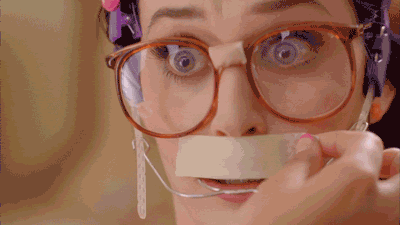 8. Laser Hair Removal 
Depending on your hair-removal goals (if you have any) you can get treatments for your entire body around $2000. What to do with that leftover money? Treat a friend or take your mom?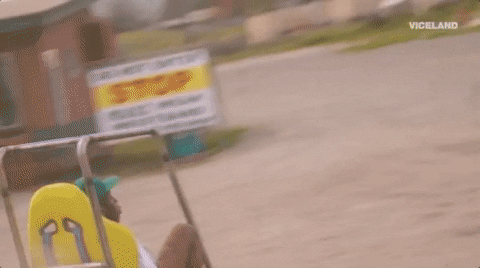 9. Go-Karts for you and 3 friends 
Is this a ridiculous purchase? Yes. Do you definitely need one? Yes! For $1100 you can order one of these from Amazon and still have enough money to order 3 more for your friends.
10. This Robotic Bartender
Ever been to a club and waited for ages to get a drink? Well, say hello to The Monsieur, a cocktail vending machine. Not only does it offer thousands of drink selections but it also comes with 12 themes to customize based on your party plans. The Monsieur uses artificial intelligence to recommend you a drink, check your blood alcohol level and even direct you to the Uber app if you need a ride. All this comes with a price tag of $5,000.
---
How would you spend $5,000? Let us know on Snapchat, Twitter, Instagram, or Facebook.
To enter the survey for your chance to win click here.