5 clubs you can join on campus
Are you a seasoned Dungeon Master? Do you have a deep appreciation for pie? Were you born with a face for radio?
IGNITE's Clubs Week is almost here and there's no better time to meet like-minded Humber College and Guelph-Humber students that share your passion.
Between the North and Lakeshore campuses, there are nearly 50 student-run clubs looking for new members. With so many to choose from, making an informed decision can be overwhelming; that's exactly why we run a Clubs Week at North and Lakeshore. It's the best way for students to meet club members and see what they have to offer.
Looking to get a head start? Keep scrolling for 5 clubs you can join on campus.
1. Jack.org | North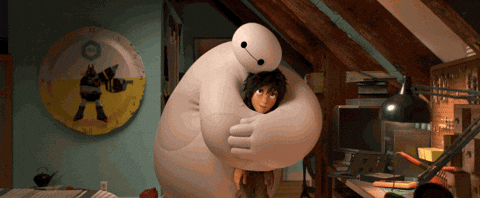 Jack.org is Canada's largest for youth, by youth organization surrounding mental health with over 180 "Jack Chapters" spread across every province and territory. They are on a mission to normalize conversations about mental health and mental illness in the school community through various events.
The members of the North campus chapter, founded by UofGH students, currently meet once a month to plan and launch their events. All of the info about their club can be found on their Facebook page.
If this cause is important to you then join Jack.org on their mission. Contact them through Facebook or send an email to uofghjackorg@gmail.com to become a member.
2. The Humber Pie Society | North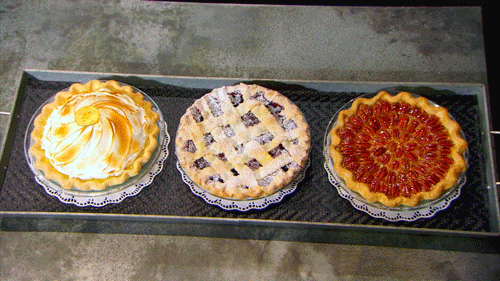 Deep down, you've always had a certain fondness for pie. Some might have questioned your undying loyalty to such a humble pastry, but that didn't stop you. No. Your devotion never wavered.
The members of this club want you to know that you're not alone.
The fine folks at The Humber Pie Society have a passion for all things pie. Members meet monthly to try new varieties of pie, discuss pie culture, and push the discourse surrounding pie development. All varities of pie are embraced: fruit pies, meat pies, pizza pies, ice cream pies, and even cake pies. You name it, they eat it.
This year the club will be doing some fun stuff like polling students to determine Humber's Official Pie and hosting their first pie eating contest. Send an email to humberpiesociety@gmail.com to join the most delicious club on campus.
3. The Raptors Club | North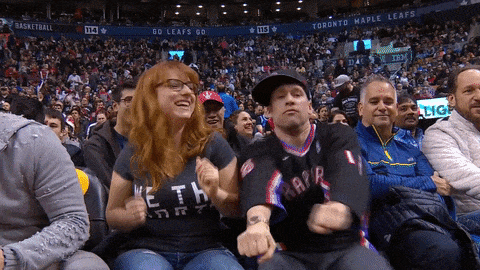 This one is for all the Toronto Raptors fans at Humber and UofGH to get together and support their favourite NBA team. With DeMar DeRozan gone and Kawhi Leonard joining the roster, there's a lot to watch out for this season.
The best place to check it all out is at a Raptors Club "viewing party" (that's what they call their meetings). They're similar to a sports bar experience, but better! You get the excitement of watching Raptors games in a group without having to deal with the expensive tab and random drunk people.
The Raptors Club will start getting together in mid to late October, when basketball season comes around. Membership is absolutely free, so send an email to theraptorsclub@hotmail.com to join!
4. Anime and Gaming Club | Lakeshore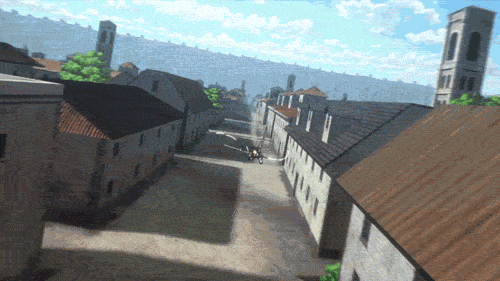 You've spent countless hours on Crunchyroll devouring all the anime you could get your eyes on. Naruto, Pokémon, and Dragon Ball Z were nice appetizers to get you started. Then came the main course of Fullmetal Alchemist, Death Note, and Attack on Titan. Now you just need something new for dessert…
That's where Lakeshore Anime & Gaming comes in!
Members of this club are dedicated to providing Lakeshore students with a place to meet others who are interested in anime, manga, and video games. This laid-back group of fans is happy to hang out and talk about all of their favourite series.
Members are encouraged to share anything they want to watch, read, or play with the group. Send an email to humberlakeshoreanime@gmail.com to get in on the fun!
5. Nature Club | Lakeshore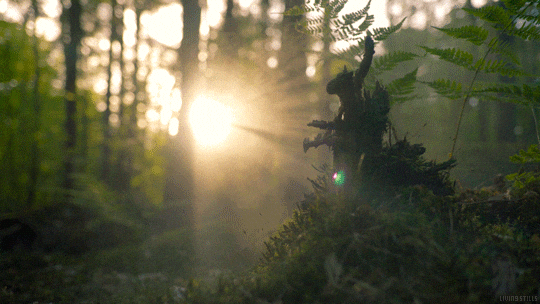 What better place for a nature club to gather than Humber's picturesque Lakeshore campus? Between the forests, the wildlife, and of course, the lake—it's only natural.
The Nature Club is about escaping school to fully immerse yourself in nature and all its benefits. Members usually meet every two weeks for an adventure in Colonel Samuel Smith Park. Their goal is to discover something new in nature on every walk by practicing mindfulness and becoming attuned with their surroundings.
Send an email to humbernatureclub@gmail.com to join. Stay up-to-date by following The Nature Club's Facebook and Instagram for info about their nature walks and events. There's currently a bonfire in the works!
_____________________________________________________________________________
These clubs not what you had in mind? Check out the full club list to find the right fit for you.
If you have an idea of your own, be a trailblazer and start your own club.
Follow IGNITE on Facebook, Instagram, Twitter, and Snapchat to see what's new.