4 reasons to get in on IGNITE's $5,000 contest
Who doesn't love contests?
If you haven't heard already, IGNITE is running a short survey to get to know you better. When you enter, you get a chance to win $5,000!
What else is in it for you? Keep reading!
1. You can make your way through our Instagrammable funhouse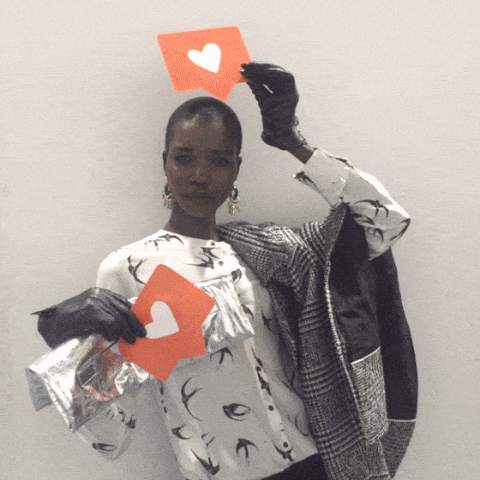 When you enter our contest, you get entry into the IGNITE Funhouse! Sweet deal, huh? You can check it out for yourself in the Student Centre at North, and the L Building at Lakeshore, 10 a.m to 3 p.m, from Sept. 17 until Sept. 20.
It has interactive installments including illusions, a variety of sensory features, and even a sideways room you can share with your friends on the 'gram! Remember, you must enter the contest in order to get in on the fun.
2. Get a head start on paying off that student debt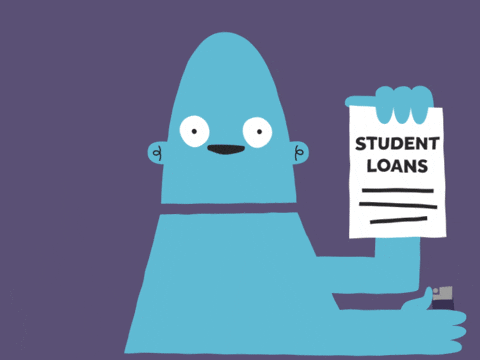 Let's face it — a lot of us have dug ourselves into some student debt that will probably take a little while to pay off once we graduate. When you complete the survey, you have a shot at using that money to knock off a good chunk of it. Score!
3. Take a spontaneous trip on Reading Break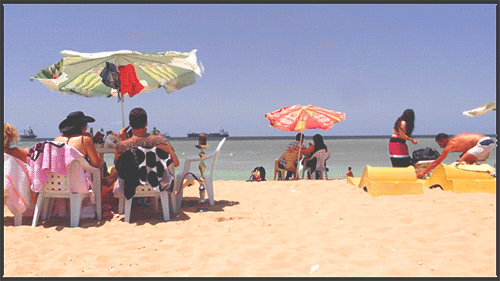 Fall Reading Break, which is Oct. 5-9 for Humber students and Oct. 9-12 at the University of Guelph-Humber, is about more than just studying up for mid-terms. It is also an important opportunity to recharge and relax! Between commuting, endless assignments, and exams, being a student can be physically and emotionally exhausting. Use that extra cash to get the much-needed R&R you need with a week-long getaway.
4. Load up your dining plan card
Keeping your stomach full, and your mind caffeinated can get pricey on campus. With $5,000, you could be covered for both all year by loading it onto your dining plan card! And if you don't spend all of the money this year, no sweat. The left over cash can be carried onto your dining card for next year, or you can get the money back! Now that's a LOT of Starbucks!
---
After you enter the contest, grab your ticket to IGNITE's 2018 Frosh featuring Fetty Wap, Smokepurpp & MadeinTYO!
Follow IGNITE on Facebook, Snapchat, Instagram, and Twitter to stay up to date with what's happening around campus.
Have a question? Drop by in-person at KX202 at North or the K building at Lakeshore.