4 reasons you shouldn't miss out on Frost
Need a way to beat the winter blues? Come to Frost!
After having some time to relax and hang out with family and friends, it's time to take things up a notch. Celebrate the new year and upcoming semester in a BIG way. Whether you're a new student, starting a new semester, or finishing up your previous one you should check out IGNITE's annual Frost event on Friday January 12th. It's a guaranteed good time.
Here are 4 reasons you shouldn't miss out on Frost:
It will be unlike any other party
Yes, it will be unlike any other IGNITE event. Why you ask? IGNITE's bringing in four different DJs who will be spinning four different sounds at Universal Event Space (6250 Highway 7, Vaughan, ON). Whatever your music taste is, you'll probably find it here. There will be four rooms playing four different genres that include:
Country & Top 40
South Asian music featuring dhol drummers
Soca and reggae
Hip Hop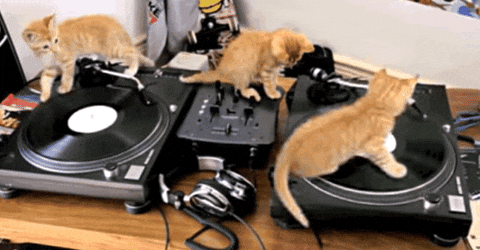 It's FREE
Who doesn't love a free event? Frost is free for all Humber and Guelph-Humber students, making this a very budget friendly event for your Friday night. Humber and Guelph-Humber students can also bring one non-Humber/Guelph-Humber guest for free. Transportation to and from will also be…you guessed it: free. Buses will leave North campus in front of the LRC and Lakeshore in front of the L building between 8:30p.m. to 11 p.m. and will return students to campus until 1 a.m. Sounding sweeter by the minute right? Tickets are limited so make sure you get yours before they're sold out!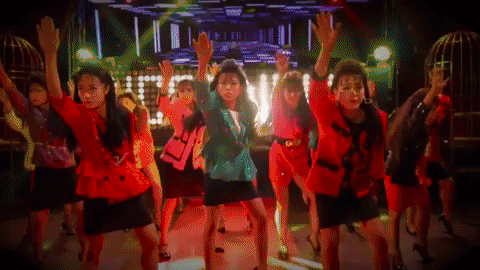 To start/end your semester off on a high note
Whether you're starting a new semester or finishing up your previous semester, Frost is the perfect event to reconnect with your school friends and to celebrate the start/end of your semester. For those of you finishing up your previous semester, if you're feeling a bit anxious or overwhelmed Frost is the perfect event to blow off some steam. Whatever your school situation is, Frost is for you! After all, there's no better way to start or finish the semester than by being surrounded by good friends and great music.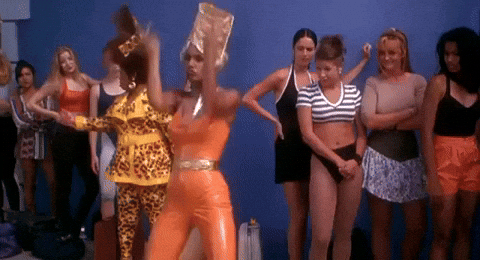 Take a look outside
Still not convinced? Take a look at the polar vortex outside your window. I'm guessing that the idea of going downtown and standing in this weather to get into a club doesn't sound like an ideal Friday night. Instead, you should come out to Frost for a hassle-free good time, where there will be free transportation to and from the event and you can enjoy some great sounds in the toasty event space. Don't fight the cold, come out to Frost instead!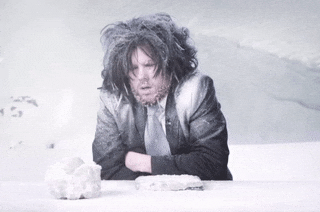 ---
Check out IGNITE's event page for all the exciting things we have coming up.