3 reasons to attend IGNITE's Special Meeting of the Members this year
At IGNITE, students hold the power.
In case you missed it, IGNITE is calling upon students across campuses to attend the anticipated Special Meeting of the Members (SMOM) on Wednesday, Jan. 22, 2020.
At 11 a.m. in the North and Lakeshore Student Centres, IGNITE will announce policy updates that align with the Ontario Not-for-profit Corporations Act. Sound confusing? Well, here's where you come in. As IGNITE Members, students have the opportunity to voice their opinion and vote on the proposed changes. Think of it as your passport to the student union.
These changes have been introduced with students in mind. In October, we introduced the amendments to students.
Here is your fast facts guide to the proposed changes:
Formerly a voted-in position, IGNITE's executives will now be hired by the Board of Directors. The Board of Directors will continue to be elected based on student votes. Both the Board of Directors and executive positions will remain as student-held positions.
The roles of the Board of Directors will remain largely unchanged. However, the board will now be the face of IGNITE, rather than the executives.
As a student, you're already an IGNITE Member. With the changes to our fee policy, there are now three classes of membership:

Full-Time Members: Full-time students who pay the Mandatory IGNITE Fees
Full-Time Enhanced Members: Full-time students who pay BOTH the Mandatory and Optional IGNITE Fees
Part-Time Members: Part-time students who pay a pro-rated Mandatory IGNITE Fee
Now that you're all caught up, here are 3 reasons why YOU need to attend IGNITE's SMOM this year:
1. To shape the future of IGNITE.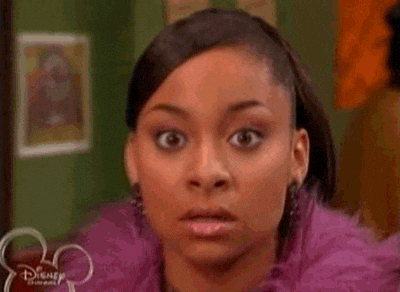 As a student, IGNITE is your on-campus resource, a lifeline if you will. But as a member, you have the power to shape the organization and its future.
The SMOM will be an opportunity for all students to vote on how power is allocated within the organization. This is no small deal. Every day, IGNITE full-time and student staff work tirelessly to deliver the best resources, communication, and services to make your home away from home feel like, well, home.
2. To exercise your role as a student member.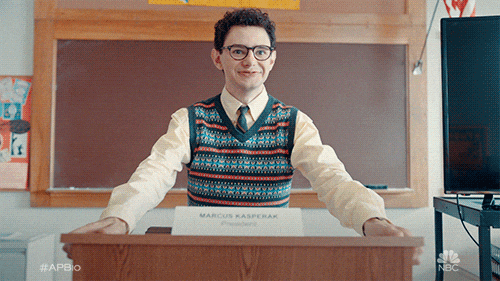 You know IGNITE hosts fun events like Frosh and Real Talks. You know we have the coolest Sleep Lounge around. But did you know these events and services are because of students like you?
Student participation is vital to the continued success of the programming and resources you love. As a member, the SMOM is a chance for students to exercise their roles in the organization. We never make a decision that impacts you negatively, which is why your voice is critical at the meeting.
3. To get involved on campus and feel empowered.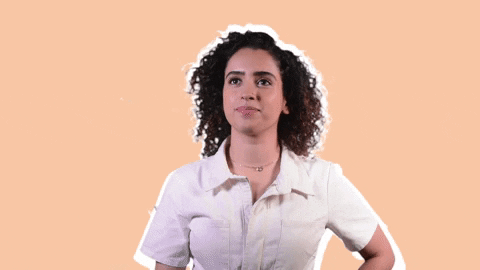 Whether you're a part-time senior student or a full-time freshman, it's never too late to get involved. Attending the SMOM will be your ticket to crafting an organization that impacts over 30,000 students each year.
Everyone loves to feel empowered, so why not unleash your inner leader and shape a campus community you love? We'll see you there!
---
Questions? Visit the Special Meeting of the Members event page for the agenda, full summary, and more. No registration required.
Follow IGNITE on Facebook, Instagram, and Twitter for all things student life.