CANCELLED: Soupbar Pop-Up at Lakeshore – April 2020
Unfortunately due to the COVID-19 pandemic, our April Soupbar Pop-Up has been cancelled. We sincerely apologize to everyone who was looking forward to this event. Please check Humber College and Guelph-Humber's websites for further details about cancelled classes and events.
Wednesday, April 5 | 11 a.m. – 2 p.m.
Lakeshore IGNITE Student Centre (K building)
The last bowl. 
Post-secondary can leave your wallet and stomach feeling empty. IGNITE wants to help you make both feel a little more full.
Soupbar is back with its final appearance at Humber Lakeshore on Wednesday, April 15 from 11 a.m. to 2 p.m. in the IGNITE Student Centre (building K).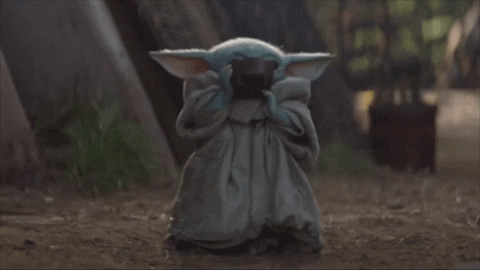 Fuel up before class in a pay-what-you-can initiative in partnership with Humber College and Feed It Forward.
How do we make Soupbar happen you may ask? Thanks to the generosity of local restaurants and businesses, we take donated ingredients and create both scrumptious and sustainable meals for our students to enjoy!
---
Follow IGNITE on Facebook, Instagram, and Twitter for all things student life.