All Dolled Up – Make-up & Mini Facials at Lakeshore
Friday, Feb. 14, 2020
9:30 a.m. – 4:30 p.m.
IGNITE Student Centre (K100)
Lakeshore Campus
FREE
Every day there seems to be a new makeup drop. Fenty Beauty, Too Faced, Tarte, Smashbox, Stila, NARS—they all release new products so often, it's impossible to keep up.
You want to try it all, but how can you support a Sephora mindset on a Shoppers Drug Mart budget?
Don't worry, IGNITE's got you. This Valentine's Day, we're bringing in certified estheticians to tend to your skin and hook you up with a look that would impress even the top makeup gurus.
If you're not about that full face life, we'll also be offering touch-ups and mini-facials to add a touch of glow to your already gorgeous complexion.
Where is it?
Date: Friday, Feb. 14, 2020
Time: 9:30 a.m. – 4:30p.m.
Location: Lakeshore campus | IGNITE Student Centre (K Building)
What's in it for me?
Full face makeup application
Makeup touch-ups
Relaxation mini-facials
Set your inner diva free.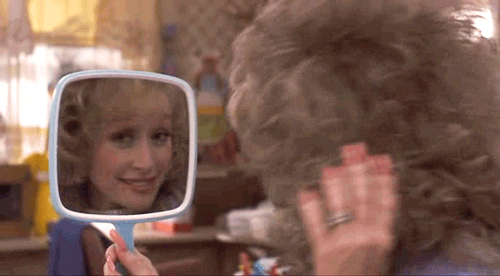 ---
Follow IGNITE on Facebook, Instagram, and Twitter for all things student life.