IGNITE Your Pride Contest
#TeamPriyanka
June 17 – 30, 2020
@shareignite
Pride Month is here, and while it's not the usual Pride we know and love due to the pandemic, we're still celebrating loud and proud. We want to help give your Pride celebrations a boost and make it one to remember, and what better way than getting our favourite Toronto Queen in on it? Show us what Pride means to you in your Instagram story, and you could win a 10-minute video chat with the one and only Priyanka!
Don't worry, even if you don't win the honour of chatting with Queen Priyanka herself, our second-place prize is a personalized book bundle from Glad Day Bookshop, the oldest LGBTQ2S+ book store located here in Toronto, to start your summer reading list off right!
All you have to do to enter is:
Follow us on Instagram here
Follow Priyanka on Instagram here
Show or tell us what Pride means to you in your Instagram story, and tag us @shareignite to enter! (Must have an open profile to tag us, otherwise we won't see your entry! If you don't feel comfortable sharing publicly, feel free to send us a DM with your entry instead!)
The Fine Print:
Contest closes June 30th, 2020 at 4 pm! The winners will be chosen at random and announced on Thursday, July 2nd. Only one entry per person. Must be a current or returning Humber or Guelph-Humber student to enter.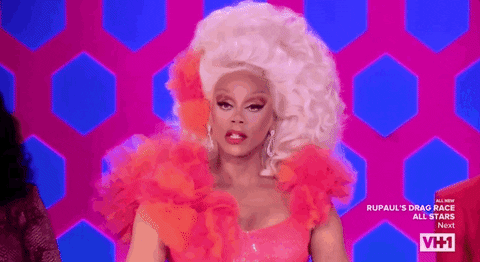 ---
Follow IGNITE on Facebook, Instagram, Twitter, and Snapchat for all things IGNITE.